Young People and Mental Health - View our latest Consultation!
Our latest consultation asks people between the age of 14 and 25 what they think are the causes of poor mental health and they think could be done to prevent mental health issues from developing.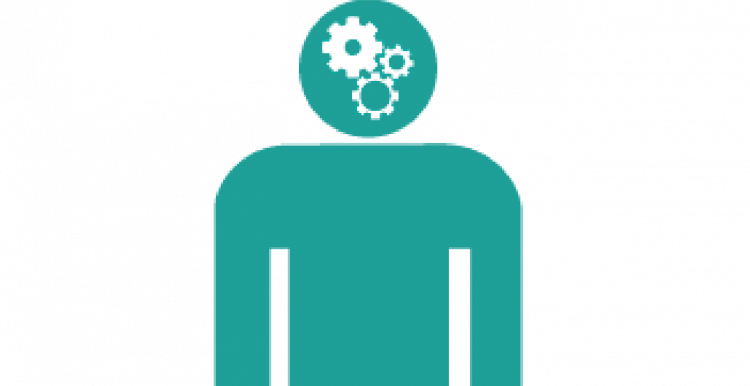 We know that more young people are struggling with their mental health and that there is a national interest in improving it. 
As well as this, local research tells us that over 70% of people with Autism Spectrum disorder and over 60% of people with learning difficulties experience significant mental health issues.
This survey asks young people what they think causes poor mental health, and they think mental health issues could be prevented.
It's understandable that answering questions about mental health might be difficult, so the consultation also contains some useful information about getting support. 
We would also like local organisations to help us reach young people so that we get as many diverse responses across South Tees as possible. 
If required, we can provide paper copies or come and speak to the young people you support ourselves to ensure their voice is heard in this piece of work. Please share with your colleagues, contacts and communities.