Kooth Guidance: How to Support Your Child with Exam Results
Kooth, a mental health support service, has published guidance on how to support young people with exam results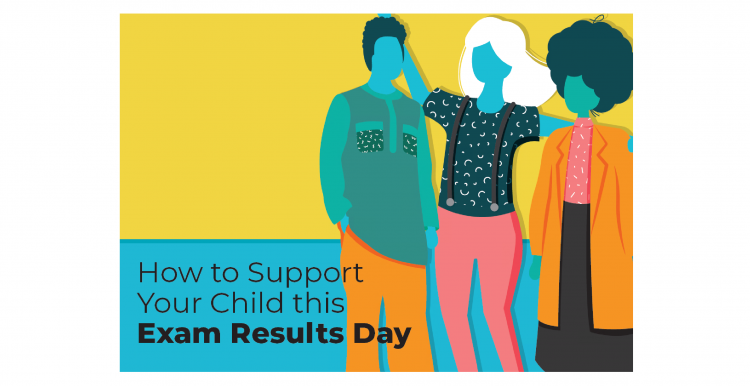 The days leading up to exam results day, as well as the days afterwards, can be extremely challenging for young people. 
Statistics published by Kooth, the UK's largest online digital mental health provider for children and young people, state that 44% of exam age students are presenting with issues around anxiety / stress. 
Kooth have published guidance on how to understand the impact of exam results and how to support young people if things don't go to plan or if a young person is feeling disappointed or angry. 
The brochure is in PDF format and can be downloaded below: