South Tees Autism Spectrum Disorder Consultation
We are supporting Tees Valley Clinical Commissioning Group's Autism Spectrum Disorder consultation across South Tees.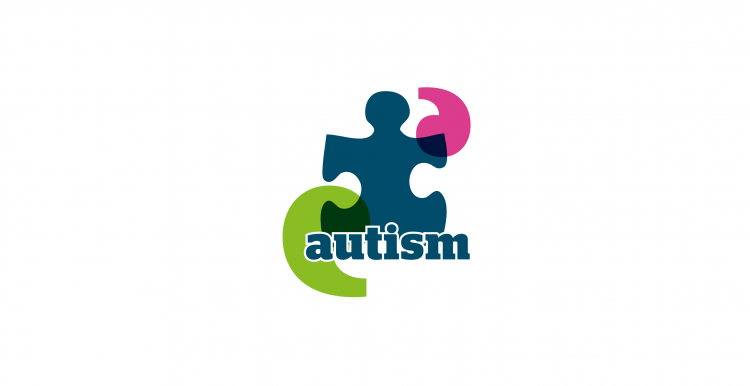 We want to hear from parents and carers of children with special educational needs and disabilities. The purpose of this survey is to get the views and experiences of current support services that will inform an aspect of the new Neurodevelopmental Pathway (currently known as the Autism pathway).
This new approach has health, social care and education working together to meet the needs of the child. It is a move from a clinical model to a needs-led approach and provides support at the earliest opportunity to the child and their family.
The survey aims to find out:
What works well now?
What needs to change?
What support do you think is missing?
This survey has now closed.