NHS freephone mental health crisis helpline number
WHAT TO DO IN A MENTAL HEALTH CRISIS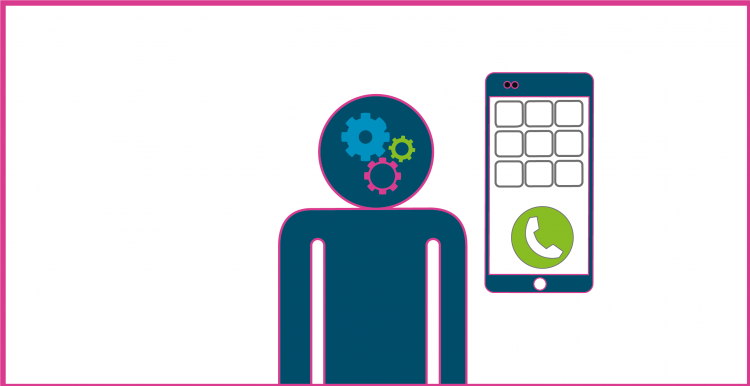 In the event of a mental health crisis please use the freephone crisis helpline number, 0800 0516171.
It is available 24 hours a day, seven days a week for anyone living in County Durham and Darlington, Teesside, York and Selby.
Callers will speak to experienced mental health professional who will support them through their mental health crisis and arrane for appropriate further support if necessary.
More information can be found on on the Tees, Esk and Wear Valleys website here.