We have recently published three new reports outlining our engagement work in the community!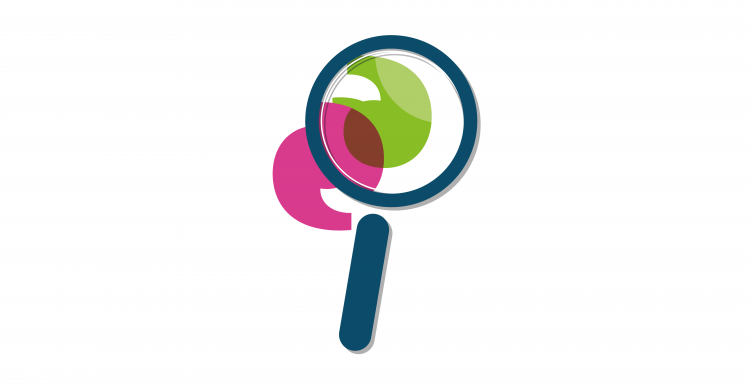 Our Future: Young People Speak Up about Mental Health
We engaged with almost 500 young people locally, giving them an opportunity to speak up about mental health!
Our latest report presents key findings from people aged 14-25 about what they think are leading causes of poor mental health, as well as what they suggest would improve it.
A Conversation About 'Wellbeing' Adults with Learning Disabilities
We were asked by an Integrated Care Partnership (ICP) to host a focus group with adults with learning disabilities in Middlesbrough. We wanted to find out the most important things that contribute to their overall health and wellbeing.
People involved in the focus group told us about how they consider engaging in activities and being able talk to someone were important to good physical and emotional health, as well as lots of other insightful things such as aspirations, home life and helping those in need.
The ICP also asked us to conduct a focus group with people from Black, Asian and Minority Ethnic (BAME) backgrounds to ask them questions about health and wellbeing. We spoke to twelve women at Nur Fitness, who told us about their experiences of healthy eating, socialising, learning new skills and other things they thought would improve their wellbeing.