Perimenopause support for local women
Are you a woman experiencing perimenopause? Did you know that there is a Facebook support group dedicated to answering your questions?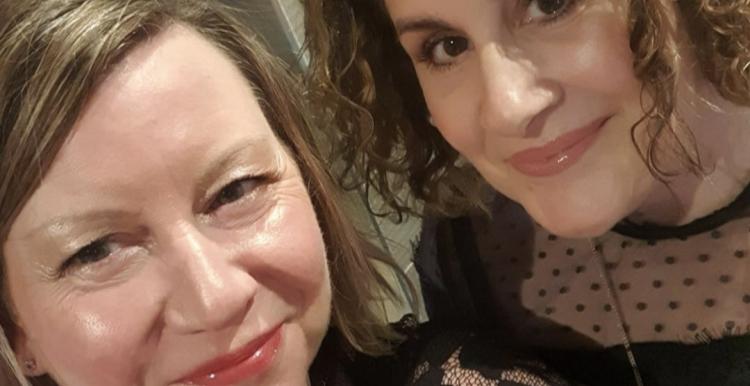 You can also speak to like-minded ladies who are going through similar circumstances.
The group was founded by local woman Gaynor Tucker.
She had been experiencing health issues for a few years and made the mistake of searching 'Dr Google' for further advice on all things related to perimenopause.
Having done so, she was convinced she had serious health conditions. However, a chance viewing of the Davina McCall documentary, 'Sex, Myths and Menopause', she soon realised that searching the internet hardly scratched the surface when reflecting on her own personal issues.
"It was just a light bulb moment. Said Gaynor.
"There isn't any detailed and specified information about perimenopause when you search for it online, and there's a distinct lack of local support too.
"I didn't rest on my laurels. I just set up a group because I knew I wouldn't be the only one experiencing problems."
Nine months later, and Gaynor now has over 8.000 members in the online forum. That's because she was immediately overwhelmed by the response of local women and their need for answers.
Individuals share their private experiences in an open, honest, and friendly way and continuously seek support from each other, week by week.
She has now enlisted the help of her best friend (of 40 years) Vicky, and not long after, three more invaluable admins have joined the team (Charlotte, Lucy, and Adele).
"Working together, we've accomplished a huge amount in a relatively short space of time.
We're now enlisting the help of any experts we can find, and host live interactive sessions (around sleep, supplements, libido etc.)
Lucy has also been instrumental in the development of face-to-face groups (Called Peri-chat and more) where we're joined by ladies for a cuppa and a good old chat.
"We're all busy people with busy lives but it's really important that we give women a place to chat about this issue. I'm a single mum running a family business but I find the time to manage the group because it's a subject close to my heart."
If that wasn't enough, she also became part of an all-parliamentary party group and had discussions with Carolyn Harris MP. This relationship meant that Gaynor could provide vital feedback from the Facebook group regarding perimenopause issues. These discussions ultimately contributed to the change in HRT prescriptions and how they are paid for.
(Carolyn Harris MP has since received praise for her Menopause and Services campaign in relation to HRT medication)
Gaynor also continues to bang the perimenopause drum on local radio and is developing a new website, which will be going live in the very near future. (www.perimenopausesupport.co.uk)
What's next?
In the next few months Gaynor and her team are planning the following:
The new website will go live to reach a wider audience, for those ladies that aren't on social media.
We now have the business set up Perimenopause Support UK CIC and will continue to grow that.
Roll out peri-chat and more across the Country as much as we can and recruit volunteers to help with this.
If you'd like further information on Gaynor and the team, or you'd like to discuss perimenopause issues with like-minded people, you can email: gaynor@perimenopausesupport.co.uk or join the private Facebook group, 'Perimenopause Support UK'.