Louise Ansari appointed new Healthwatch England National Director
Healthwatch England recently announced that Louise Ansari has been appointed as their new National Director.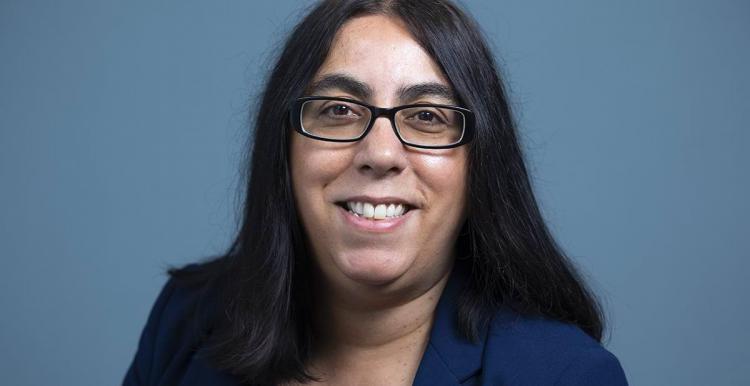 Louise joins with a strong background in health communications, social policy and local services. For the past five years, she has been Director of Communications and Influencing at the Centre for Ageing Better.  
She has previously held senior leadership roles at Diabetes UK and Lambeth Council, and has also worked as a media specialist at Which? Magazine, the Food Standards Agency, and the Health Education Authority. 
Louise will start work on 14 February 2022, leading the network of Healthwatch services that last year supported more than two million people to share their experience of care or to access advice and information.
She will take over from former National Director Imelda Redmond CBE, who has stood down after five years in the role. 
All of the Healthwatch South Tees team would like to wish Louise well in her new role.