Lung cancer specialist calls for people to be aware of the signs of the devastating disease
A leading lung cancer doctor has called on people across the region to contact their GP if they are worried about potential lung cancer symptoms.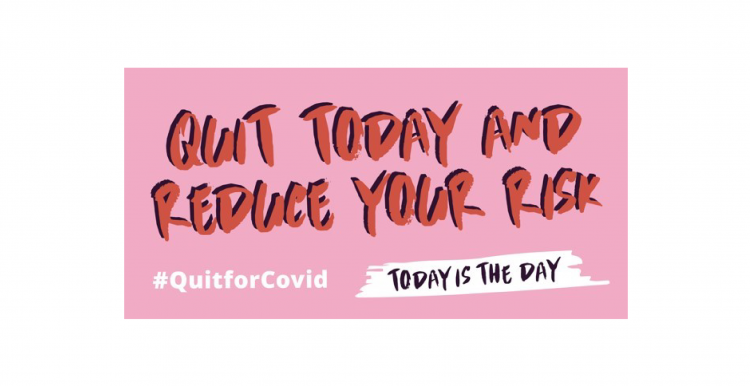 Whether it's a new or changed cough that lasts more than a few weeks, breathlessness, chest pain or unexplained tiredness, it's important for people to speak to the GP or nurse who will be able to explore the symptoms further.
Diagnosing cancer early can save lives. However, almost three quarters of lung cancers are diagnosed at a late stage. The Northern Cancer Alliance is working hard to try and improve outcomes for people across the region and has recently launched its Help Us Help You campaign.
Across the North East and North Cumbria area covered by the Alliance, incidence rates and mortality rates for lung cancer are the second highest in England when compared to other cancer alliances. 
Dr Liz Fuller, Clinical Lead on the Northern Cancer Alliance's Lung Pathway Board, said: "We know that diagnosing lung cancer early saves lives, but what we're seeing during the Covid pandemic is fewer people coming into the NHS for tests for lung cancer. I want to reassure people that the NHS is open and can safely test and treat people if required."
Help Us Help You was launched to reassure people that cancer services remain a top priority for the NHS, and to encourage people not to delay contacting their GP or nurse if they are concerned about signs or symptoms of cancer.
Smoking is the biggest risk factor for lung cancers and accounts for about 72% of lung cancers. 
Although smoking prevalence has reduced considerably in recent decades, there is still a significant gap between the least and most deprived groups in our population. 
A range of lung cancer information resources and links to stop smoking support services across the region can be found on the 'Help Us Help You' webpage.