CQC's new #DeclareYourCare campaign encourages people to speak up about their experiences of care – both good and bad - which is essential for helping health and social care services learn and improve the quality of care.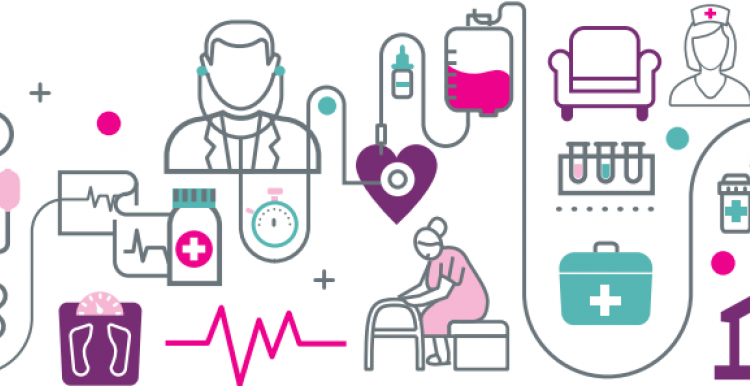 The campaign highlights some alarming statistics – almost seven million people in England who had concerns in the last five years never reported them, yet two thirds of people who did report their concerns found that their issue was resolved quickly and they were happy with the outcome.
The campaign gives you an opportunity to share your views and provides more information on how to contact service providers and get in touch with CQC if you have a concern.
The CQC would particularly like to hear from:
People with long term health conditions
People from black and ethnic minority communities
Children and young people
People with learning disabilities