#JustAsk: Information & Signposting
Got a health and social care query? Get in touch with us!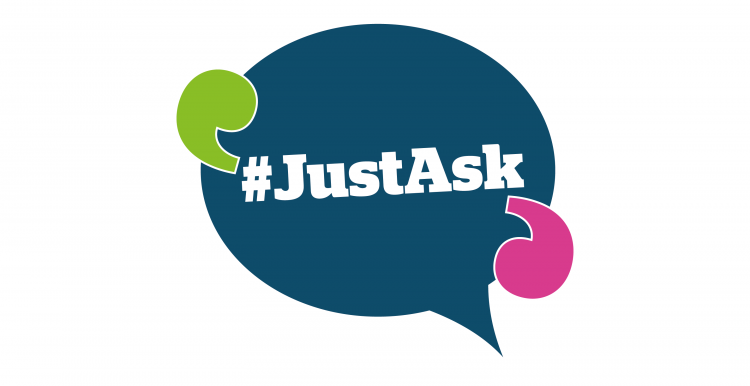 Are you happy with the service you have recently received or not had a good experience?
Whatever you'd like to say… give us a call.   Our #JustAsk Information and Signposting* service is here for you!  
Whether it's to find out how you can make a complaint or tell us about a fantastic experience you've had, our dedicated team are here to take your call through a variety of different ways.
Lines are open Monday to Friday, 9am – 5pm   (Excluding Bank Holiday's). Just get in touch using one of the following: 
 0800 118 1691
healthwatchsouthtees@pcp.uk.net 
We now also have a text only service for for those who are deaf / hard of hearing. Just message us with your query on 07451 288 789.
*It is our statutory duty to provide people with information and signposting so they can make informed choices when accessing health and social care services.