Partnership Board Meeting Minutes - November 2018
Read the minutes from our Partnership Board meeting which took place in November 2018.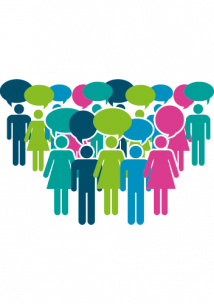 Our Partnership Board meets regularly to discuss what we have been hearing about people's experiences of health and social care and help decide the direction of our work.
Find out more about what we've been working on and our plans for the future in the minutes for our Partnership Board meetings.