Redcar and Cleveland School Nursing Service Focus Group March 2018
In March 2018 we carried out a workshop attended by 75 students from Redcar and Cleveland College, which was a continuation of previous work we had done around young people's knowledge of health and social care services.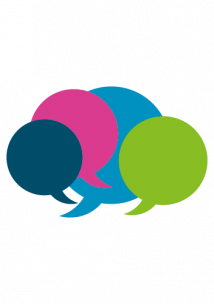 Summary
 In groups, the students discussed the following questions:
What do you think the main challenges are for young people today?
How do you think the role of the School Nursing Service could support young people to overcome these challenges?
The School Nursing Service is in the process of developing a website for young people to access. What should this website look like?
The following issues were highlighted as issues for young people in a recent consultation; what information about the topics do young people want?
Emotional health and wellbeing, drugs and alcohol, relationships and sexual health, smoking.