Easter Weekend Pharmacy Opening Times
Wondering when your local pharmacy is opening this Easter Bank Holiday? We have all the information you need...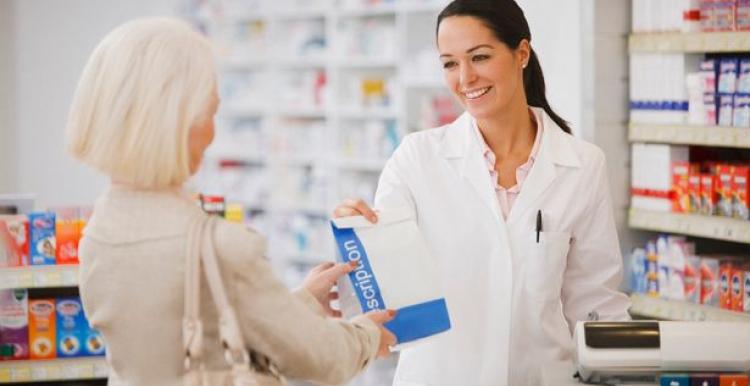 We have all the opening times for pharmacy's across Middlesbrough, Redcar and Cleveland on Easter Friday, Saturday, Bank Holiday Sunday and Easter Monday. 
Just click on the pink button below to see the full list. 
All are listed in alphabetical order (I.e. Eston in Middlesbrough will appear first, and South Bank will be last) 
Huge thanks to NHS England, Tees Valley CCG for providing this information. All times are correct at the time of publishing this article on 13/04/2022. 
All times are subject to change at the descretion of the pharmacy. 
Easter Pharmacy opening times (15 - 18 April 2022)