The STAR Awards Programme 2021
We are proud to present our annual STAR Awards programme, featuring all nominations for the South Tees Awards of recognition.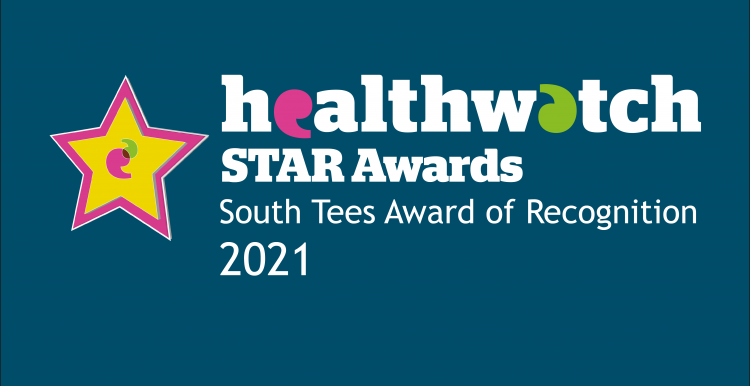 The STAR Award aims to recognise any member of the local community who has helped to make a difference in someone's health and social care. 
The programme tells you about the STAR Awards, the categories in which people were nominated for, and a summary of every nomination we received, as well as the winners and runners up for each category!
Download the programme below.