Advice for parents and young people during coronavirus
It can be confusing to know what to do when your baby or child is unwell during the coronavirus pandemic. Remember that the NHS is still providing safe care.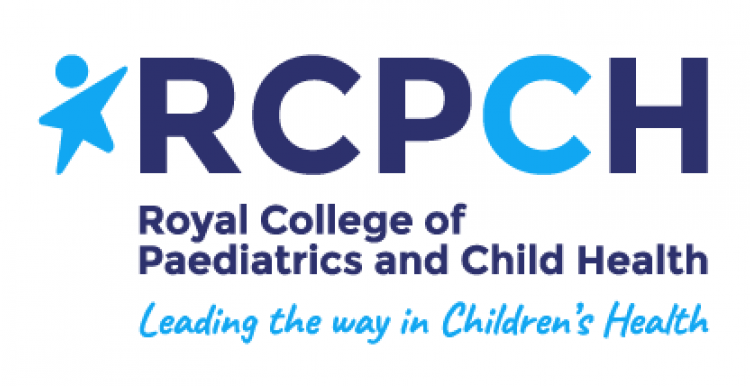 The Royal College of Paediatrics and Child Health have developed posters for families living in England, Scotland, Wales (in English and Welsh languages) and Northern Ireland about when and how to get medical help for your child, or for your young baby - or for yourself as a young person.
Click here for further information