STAR Awards 2020 Results!
Find out who won a Healthwatch South Tees Award of Recognition for their contributions to health and social care!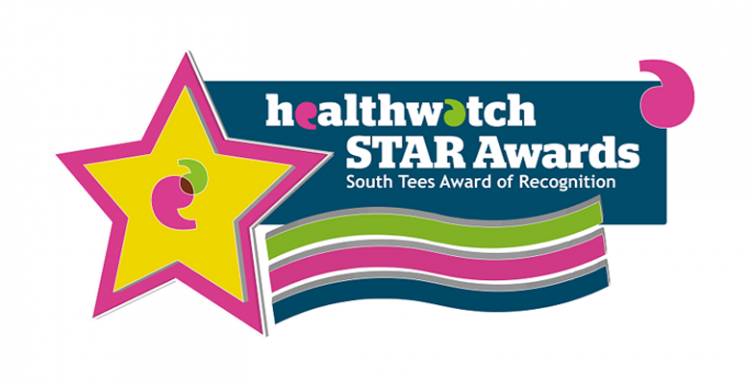 We developed the STAR Awards (South Tees Award of Recognition) to recognise those who go above and beyond to provide the best-possible health and social care support.
Originally, we planned to host an event in March 2020 to celebrate the STAR Award winners, but due to Government guidance relating to the COVID-19 virus, this unfortunately had to be cancelled.
While we still cannot host an event, we believe our nominees and winners deserve to be celebrated. We've created a booklet which tells you about the STAR Awards, the categories in which people were nominated for, and a summary of every nomination we received, as well as the winners and runners up for each category!
Download the booklet below: