Teesside University Support Survey - Win a £50 Amazon Voucher
Teesside University is running a consultation on issues such as alcohol, drugs, domestic abuse, and homelessness. If you are affected by or have an interest in any of these issues, or work in these fields, they'd like to hear from you.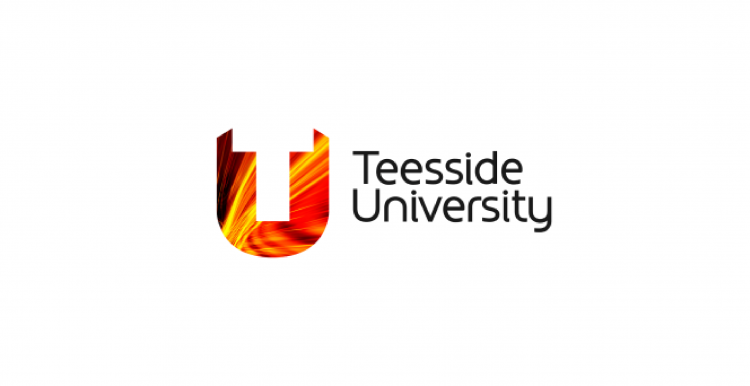 If you live or work in Redcar and Cleveland, Teesside University are offering you the chance to win one of three £50 Amazon vouchers. Do you have an interest in, or are you affected by alcohol, drugs, domestic abuse and / or homelessness support? Whether you are currently engaged with any of these services or feel you may benefit from support in the future, or if you are working in this field, please take 5 minutes to complete the survey – your feedback will be used to shape how support is provided in the future.
Please indicate at the end of the survey if you would like to be contacted for a confidential conversation about this subject by sharing your email address. This is completely optional but every person who does this will get a £10 Amazon voucher (please note: this reward is for members of the public only, not for staff of support services or stakeholders from partner organisations).