King's College London: Your Experience of Living under Lockdown
Would you be willing to talk about how life changed for you when living under lockdown?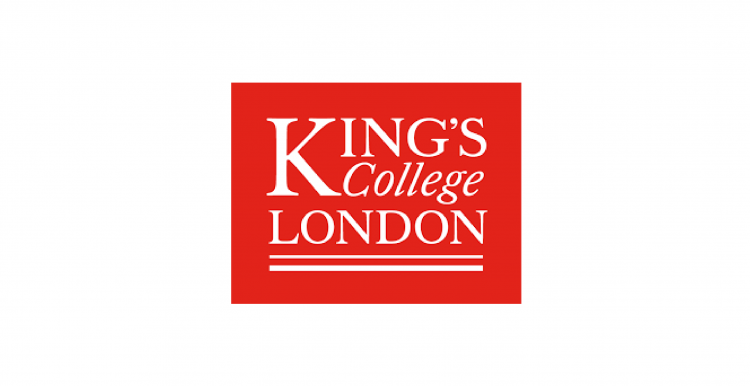 Health policy researchers at King's College London are interested in learning about your experiences. They are trying to understand the impact of the rules surrounding COVID-19 on daily life and want to hear from anyone who might be happy to share their experiences. While many of us will have seen statistics about changes in things like how much people use public transport, this research hopes to get below those numbers to understand how lockdown has affected our everyday lives. 
If you'd be happy to participate in an interview, Dr Juan Baeza would be grateful to hear from you!