Care Quality Commission Adult Inpatient Survey 2019 Results
Read the results of the Care Quality Commission's analysis of the experiences of adult inpatients in hospitals.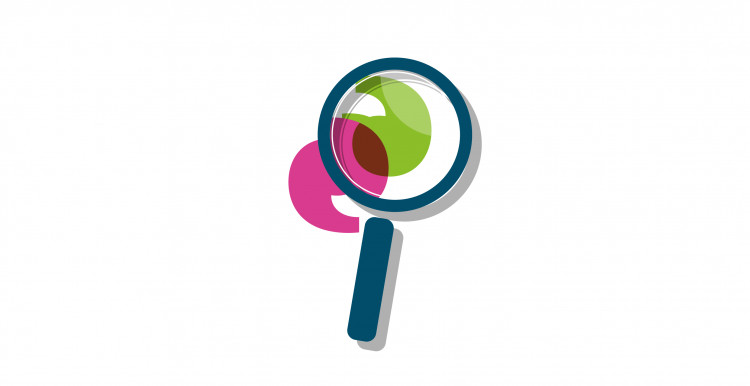 The Care Quality Commission (CQC) spoke to 76,915 participants during July 2019 to find out what their experiences were of staying overnight in hospital. 
In order to participate, people had to meet the following criteria:
Be aged 16 or over
Stay in hospital for at least one night.
If a person's hospital visit was for maternity, pregnancy termination, day-case patients or private care, they were excluded from the consultation.
CQC will use the data they collected in regulation, monitoring and inspection of NHS acute trusts in England. The data will also be used withi CQC insight, which provides inspectors with an assessment of how trusts are performing.