What has your lockdown experience been like?
We've launched an anonymous, online survey to gather experiences of using health and social care services during the COVID-19 pandemic.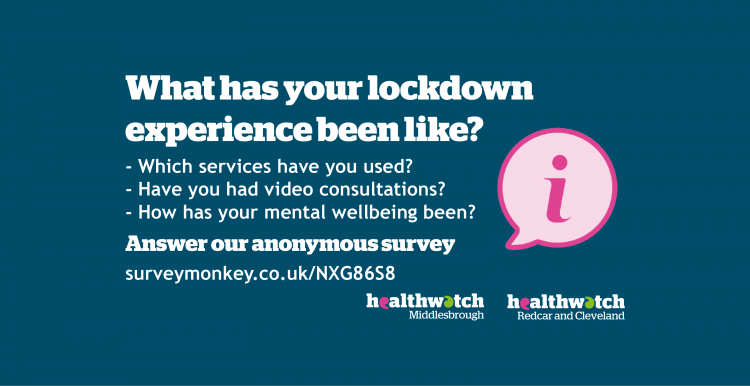 We'd like to know the types of services you have used, if you have had video call consultations, or if you have decided not to seek support during lockdown, and your reasons for this. You can also tell us how the crisis has affected your mental wellbeing, and there's an opportunity to thank key workers.
This survey is now closed.