Children's critical care unit is one of the first of its kind
THE children's critical care unit at The James Cook University Hospital in Middlesbrough has become one of the first units of its kind in the country to be independently commissioned to provide high dependency care.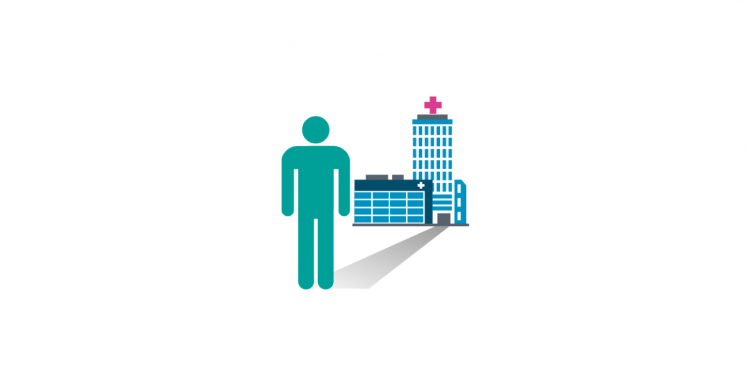 Working in partnership with other hospitals in the wider paediatric critical care network, the service helps ensure patients receive the right care as soon as possible and as close to home as possible.
Around 350 children and young people each year receive high dependency or critical care at James Cook's Paediatric Critical Care Unit (PCCU).
The stand-alone unit is equipped to care for very sick children and young people requiring the latest high dependency support including non-invasive ventilation.
Its highly trained staff can support patients undergoing a wide range of specialised children's surgery including tracheostomies, scoliosis and orthopaedics. The unit also offers holistic care to patients and their families.
Children and young people requiring anything other than short term ventilation are stabilised at James Cook before being transferred to Newcastle - the designated regional centre for these more complex patients.
This has always been standard practice, but with a renewed focus on high dependency care as part of the region's network of specialist services, the trust is strengthening the care it provides for a very small number of its sickest children which means an additional 12 patients a year (3%) will now be transferred to Newcastle.
Staff have daily contact with colleagues in Newcastle to ensure patients are transferred back to James Cook as soon as they are well enough.
Paediatric consultant Jonathan Grimbley said: "We are delighted to launch this dedicated children's critical care unit.
"The unit meets all the latest national standards for the best possible high dependency care for very sick children and will become a model for other regions to follow.
"Our highly experienced medical, nursing and allied staff will help ensure patients receive the right care, as close to home as possible."
Medical Director Sath Nag said: "This is a real feather in the cap for James Cook and our brilliant paediatric staff."
For more information, contact the Communication and Engagement Team:
01642 854343