Teeswide Safeguarding Adults Board Annual Consultation Survey 2019-20
The Teeswide Safeguarding Adults Board works in partnership with a wide range of organisations, to safeguard and promote the well-being and independence of adults at risk of abuse or neglect.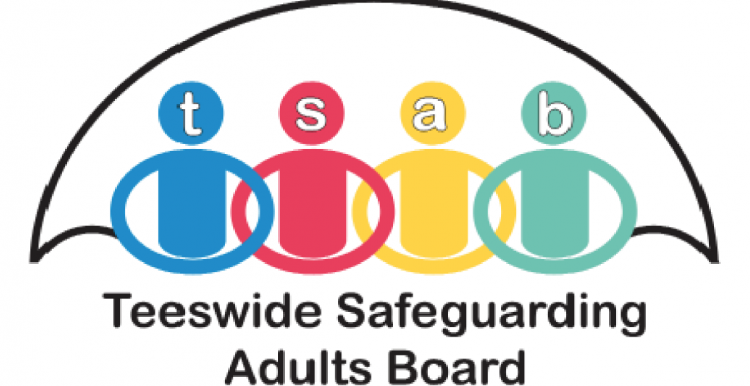 TSAB's Annual Survey provides professionals and members of the public with the opportunity to have their say and inform the Board's future priorities for safeguarding across Teesside. 
You can answer the survey from a personal or professional perspective, and give feedback on how aware you are of safeguarding processes and types of abuse.