Read Our Latest Annual Report!
We have just published our Annual Report for 2018-19! Read about what we've been up to over the last year, and how we have helped you to share your views and experiences.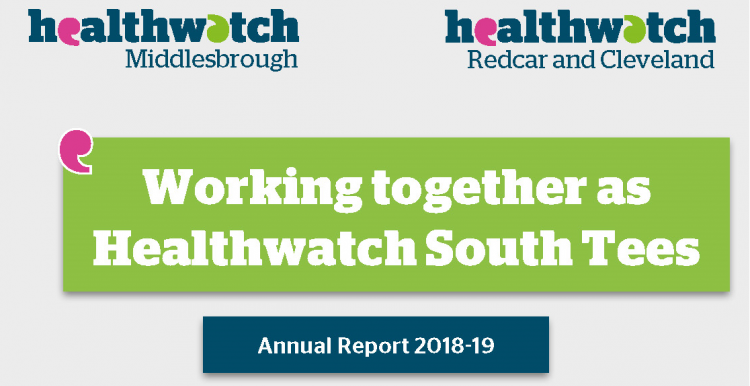 Our latest Annual Report contains lots of info on what we've been working on over the last twelve months, and how the landscape of health and social care services have changed. 
As well as this, you can read an interview with one of our fantastic volunteers, Dr. Ian Holtby, and gain an insight into the impact support services can have on people living with dementia and their families. 
Our Annual Report also contains a message from our Partnership Board Chair, Professor Paul Crawshaw, and our Development and Delivery Manager, Lisa Bosomworth, our volunteers, finances and plans for next year.