We're Celebrating Volunteers Week 2019!
Read about how our fantastic volunteers make a difference to their local communities, and what they gain from their role.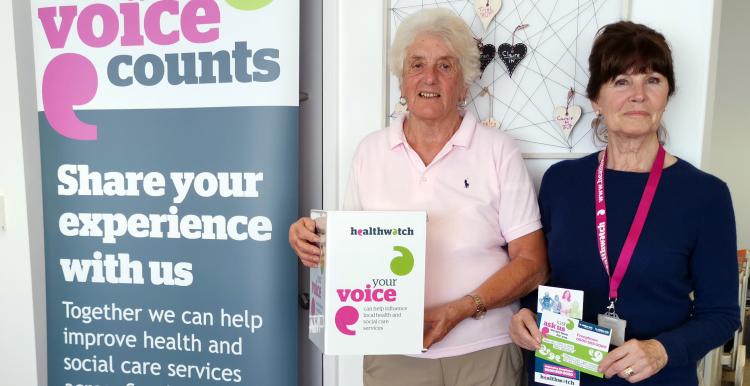 It's Volunteers Week 2019!
Have you ever considered volunteering with us? Volunteers Week is the perfect time to learn more about what our volunteers get up to, and what they gain from their roles!
I enjoy finding out about how the NHS has changed and developed over the years.
I have enjoyed the opportunity to be involved in various pieces of work which has allowed me to speak to members of the local community and help to raise any issues which are affecting them
Our current volunteers have recently visited many of the local care homes in order to gather the views and experiences of residents and their friends and family, and assisted us with speaking to patients at the Audiology Department of the James Cook University Hospital.
Whether it's accompanying us on an Enter and View, helping us to engage the community at an event, or helping us promote our services, we always welcome volunteers!