Anya Deputat - Age Friendly Middlesbrough
Working as a Good Practice Mentor to promote and improve the lives of older people in Middlesbrough.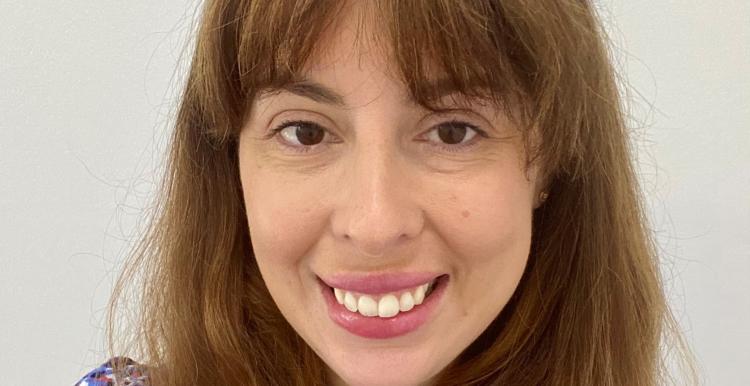 Why did you decide to become a Community Champion?
I got involved with the Healthwatch Community Champions to create opportunities to exchange learning and to help engage older people in meaningful conversations about their health and wellbeing.
I am passionate about connecting with other professionals and taking part in the conversation on challenges and opportunities of ageing population. I hope to continue this dialogue and work towards a more accessible and friendlier communities. 
How does your role help people in South Tees? 
In my role, I support local initiatives that improve our town for people of all ages, work closely with older residents and champion the Age Friendly agenda with local partners. Age Friendly Middlesbrough aims to make the town a better place to grow older and creates opportunities for older people, community groups, local organisations and decision-makers to work together.
Recently, we have launched the Age Friendly Middlesbrough training which looks at the principles that support people to age better and live healthy and active lives in their communities. The training is free and open to all staff, carers, and other community members.