Kevin Forsey - Middlesbrough Council's Adult Social Care, Health Integration Team
Helping survivors of domestic abuse within the Middlesbrough area.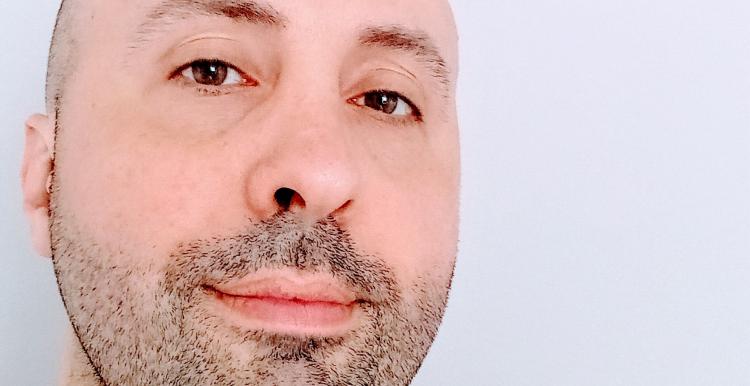 Why did you decide to become a champion?
My role focusses on the domestic abuse survivors voice in Middlesbrough which can influence authentic system change by removing various barriers for any present and future survivors. From this, I get a deep, unique insight for specific wants and needs from a broad range of demographics.
I became a Community Champion because Healthwatch South Tees and myself work in a similar vein and it is vital all our communities and survivors have a voice that is heard and I can do this by sharing my findings with them.  
How does your role help people in South Tees?
Being a Domestic Abuse Survivor Liaison Worker and a survivor myself, I can build trusting relationships within our lived experience communities where others feel safe to share their journey which can create improved pathways, provisions and services. Myself and other agencies are also building up engagement in male survivors where it's essential we hear their lived experiences in order to build overall better men's mental health.
I can also signpost survivors into fantastic local services to cover their various needs from eco shops and ASK ME ambassador training, to friendship groups and volunteering.