Kelly Mendum - System Change Coordinator (MEAM)
Supporting local women facing multiple disadvantages.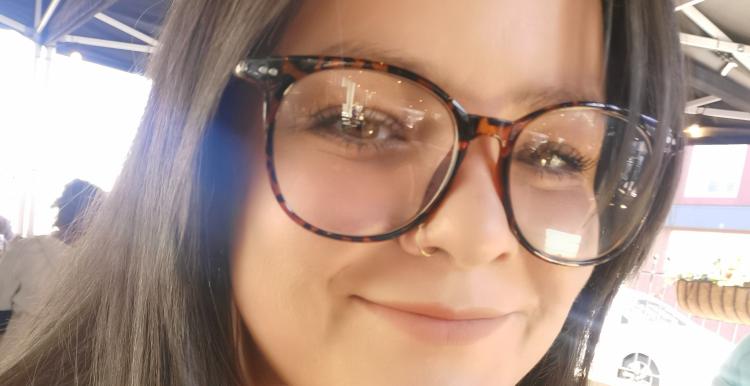 Why did you decide to become a Community Champion?
My role as MEAM coordinator in Middlesbrough is focused around system change and removing system barriers for women facing multiple disadvantages in Middlesbrough. This gives me a unique insight into the experiences of some of the most marginalised members of our community when accessing public services.
Becoming a Healthwatch Community Champion will give me a forum to share these experiences in the hopes that this can influence system change within health and social care settings.
How does your role help people in South Tees? 
The Guiding Light Project supports women facing multiple disadvantages, in particular domestic violence and sexual exploitation. Through partnership working the project seeks to improve services and pathways for women accessing support in Middlesbrough.
The project promotes gender and trauma informed approaches therefore it is hoped that such system change will benefit the wider community in Middlesbrough and South Tees.
The MEAM approach relies heavily on coordinated partnership working therefore building a network of like-minded services and professionals is key to achieving lasting system change.
Co-production and lived experience are also key elements of the MEAM approach utilising the experiences of those who use services to improve their provision for anyone who may need to access them.