Jane Cousins - Support Practitioner, Redcar Coastal Primary Care Network
Delivering social prescribing for the residents of Redcar costal (Via GP referral)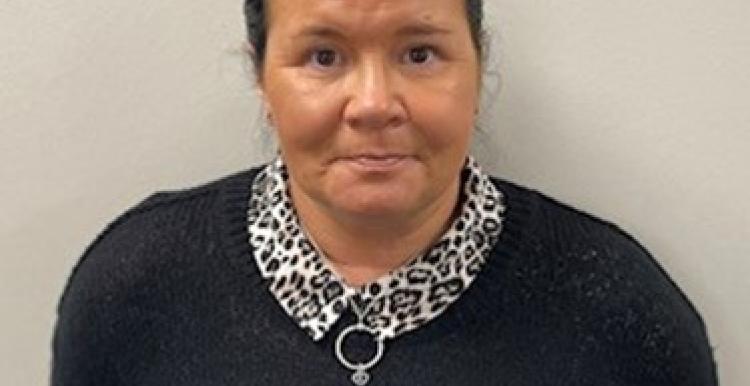 How does your role help people in South Tees?
I have been in the post of Social Prescriber since 25 January 2021 and since in post I have recognised and supported many patients within all GP surgeries with lots of social issues, which have been identified as 'just put up with it' scenarios, as the patients did not know that the help was available, never mind know where to go for it.
Information, advice and guidance for patients is imperative, especially for those not computer savvy, as information sourcing in isolation, can be even more difficult and this has and is being recognised daily within my role and is something I offer at every intervention, with every patient. 
I am currently the link to lots of services for all barriers that patients present – referrals for support, links to community, access to financial support systems and various others, basic living support with foodbank needs (especially where COVID present), links to transport with bus passes for those most isolated, and lots more.
Why did you decide to become a Community Champion?
Due to this identification of the needs for further information spreading, I decided to take on the role as Community Champion, to enable me to spread information further, on wider topics to the patients, but also to enable me to gather information from the patients within the Community and get the help and support they need to further combat the issues they face daily. Win Win !
Find out more about my work...
Via contacting your GP if you think a referral to a social prescriber would benefit you.
You can also find out general information on the NHS website.