#JustAsk: Information & Signposting - When you need it most!
It is our statutory duty to provide people with information and signposting so they can make informed choices when accessing health and social care services.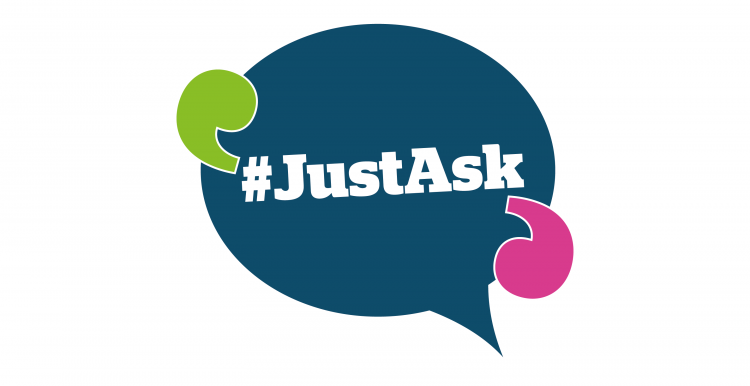 During these unprecedented times, we recognise now, more than ever, people need help to get the right information and advice about:
How to access support for health and care issues
Services to keep physically and mentally healthy
There is some amazing work happening across South Tees in response to the COVID-19 crisis. But, how we access health care and support has had to change and adapt with information being updated on a daily basis.  Organisations and groups are all doing their best to help but can't always get their message to those most needing support. 
We understand it can be difficult to navigate where to get help, especially if yours or a loved one's circumstances have suddenly changed.
Here at Healthwatch South Tees, our #JustAsk campaign provides people with a single point of contact to:
Offer trustworthy local health and care information
Connect you to the most appropriate service
Tell you what you can do if you are not getting the service you need or in a way that you need it 
If you're stuck on where to go to access help and support, please #JustAsk.